Thursday, May 4th, 2023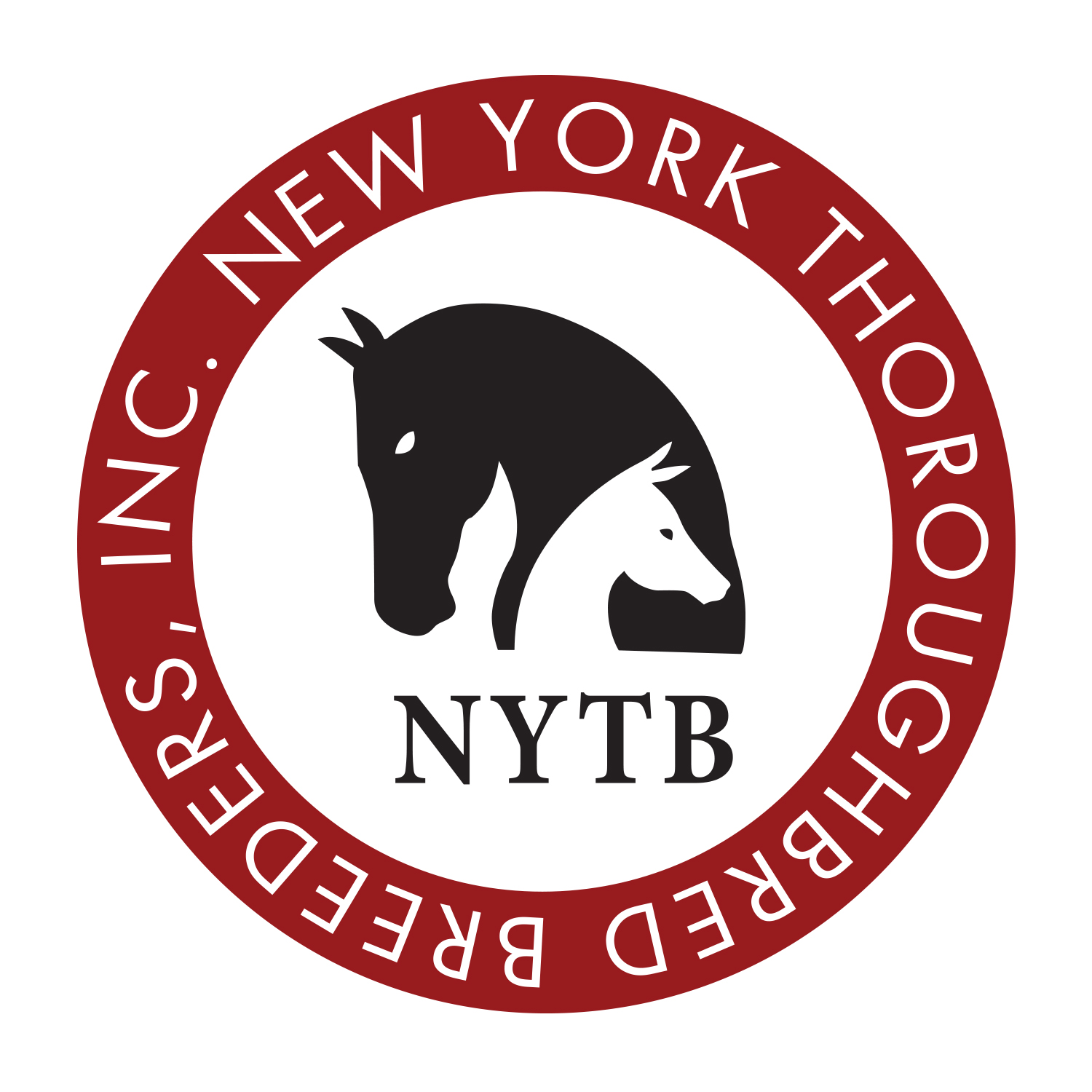 On Wednesday, Governor Kathy Hochul signed into law authorizing as part of the 2024 New York Fiscal State Budget a $455 million loan to the New York Racing Association, Inc. (NYRA) authorizing the redevelopment of Belmont Park. This accomplishment would not have been able to be achieved without the work and support of NYTB members alongside the efforts of NYRA, the New York Thoroughbred Horsemen's Association, Inc. (NYTHA) and the We Are New York Horse Racing Coalition.
Working together, we were able to showcase the widespread social and economic impact thoroughbred breeding and racing bring to New York State! The results of our efforts will ensure investment in thoroughbred breeding and racing in New York for many years to come.
I personally would like to thank our hard-working membership and leadership among NYTB, NYTHA, NYRA and the We are New York Horse Racing Coalition in not only showing up in key moments such as our momentous rally at the State Capitol on March 13 but being individuals who have made a personal investment to our equine athletes. It is your tireless dedication and support in assembling family, friends, employees, and everyone involved in the New York breeding industry that made this a possibility.
Looking ahead, there is still much to execute on with such an ambitious undertaking. NYTB will continue to need your support as we work on your behalf in the best interests of New York breeding and the New York-bred program.
We appreciate your continued support.
Regards,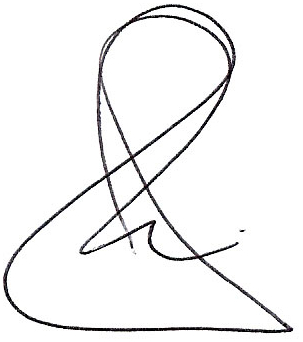 Tom Gallo
NYTB President & Chairman of the NYTB PAC